BeyondEDM is happy to share the trailer for Liquified's Tiesto show in Atlanta, GA on March 21st. Finally, Tiësto is back on tour here in America and another tour date is at hand… This time at Atlanta's largest upscale venue… Opera Nightclub in Atlanta. This will be a special intimate show for 1000 people in Atlanta's best electronic dance music venue, Opera. Head to Liquified.com for ticket info and for details.
Absolute last chance @ Tiesto Tickets for Monday March 21st before the entire show is sold out! Really only 38 tickets remain right now! http://www.wantickets.com/liquified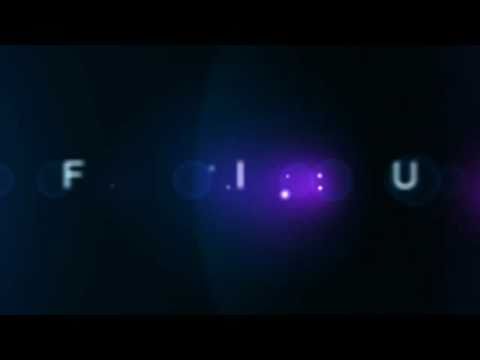 Join the forum discussion.