Beyond EDM has just recieved an update from the UR1 Festival in Miami Beach on Art Basel Weekend 2012 Dec 8th and 9th. They have just added one of the baddest men in rock music to their lineup. Lenny Kravitz will be the headlining closer for Sunday Dec 9th on the main stage.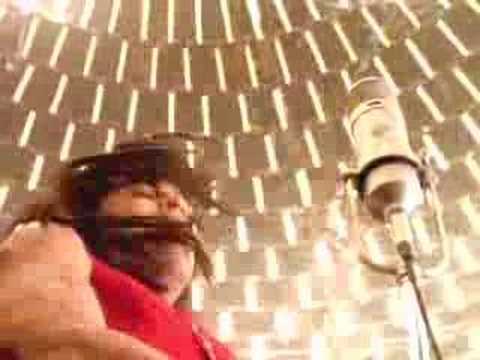 Adding Lenny Kravitz to an already stacked UR1 Festival Lineup makes this one festival you have to check out. Grab your tickets to UR1 Festival and we will see you there!
You can follow Beyond EDM on Twitter and stop by to Like our Facebook page to chat with the Beyond EDM crew.
For great Dj sets, check out the Beyond EDM Podcast  which is also on Itunes.