Time Warp US Lineup 2015
The fabled Time Warp techno music festival returns to Brooklyn, NY for the second time. Last year's event was a unbridled celebration of U.S. house music and techno DJ's with artists like Josh Wink, The Martinez Brothers, Dubfire, and Anthony Parasole. The Time Warp US 2015 lineup is stacked with European heavyweights like Chris Liebing, Jamie Jones, Luciano, Joseph Capriati, Len Faki, Recondite, Sven Vath, Tale of Us and an extremely rare American appearance by minimal techno legend Ricardo Villalobos. There are plenty more great DJ's coming to Time Warp US 2015, so follow the link above to see the all the incredible talent booked for this event.
Time Warp US 2015 will take place at the legendary Bedford Armory in Brooklyn, NY. This massive space has been featured in films and has a mythical aura that lends itself to a techno music festival. Time Warp will be bring their Cave 2.0 production set that is an awe inspiring environment for a techno event.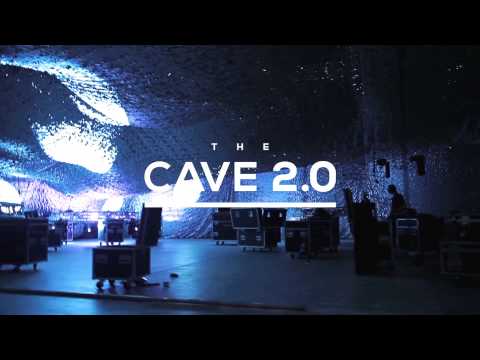 The Time Warp US 2015 lineup will be playing over the course of 2 nights. This year's event takes place on Friday Nov. 20 and Saturday Nov. 21. Tickets for Time Warp US 2015 are on sale now, so follow that link and grab them before it sells out.
Our EDM Blog keeps you up to date on electronic dance music, house music, techno music and music festivals. Follow us on Twitter @BeyondEDM for the latest EDM blog posts and EDM music news.